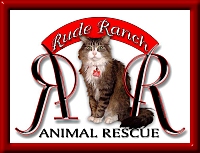 Plasto's Palace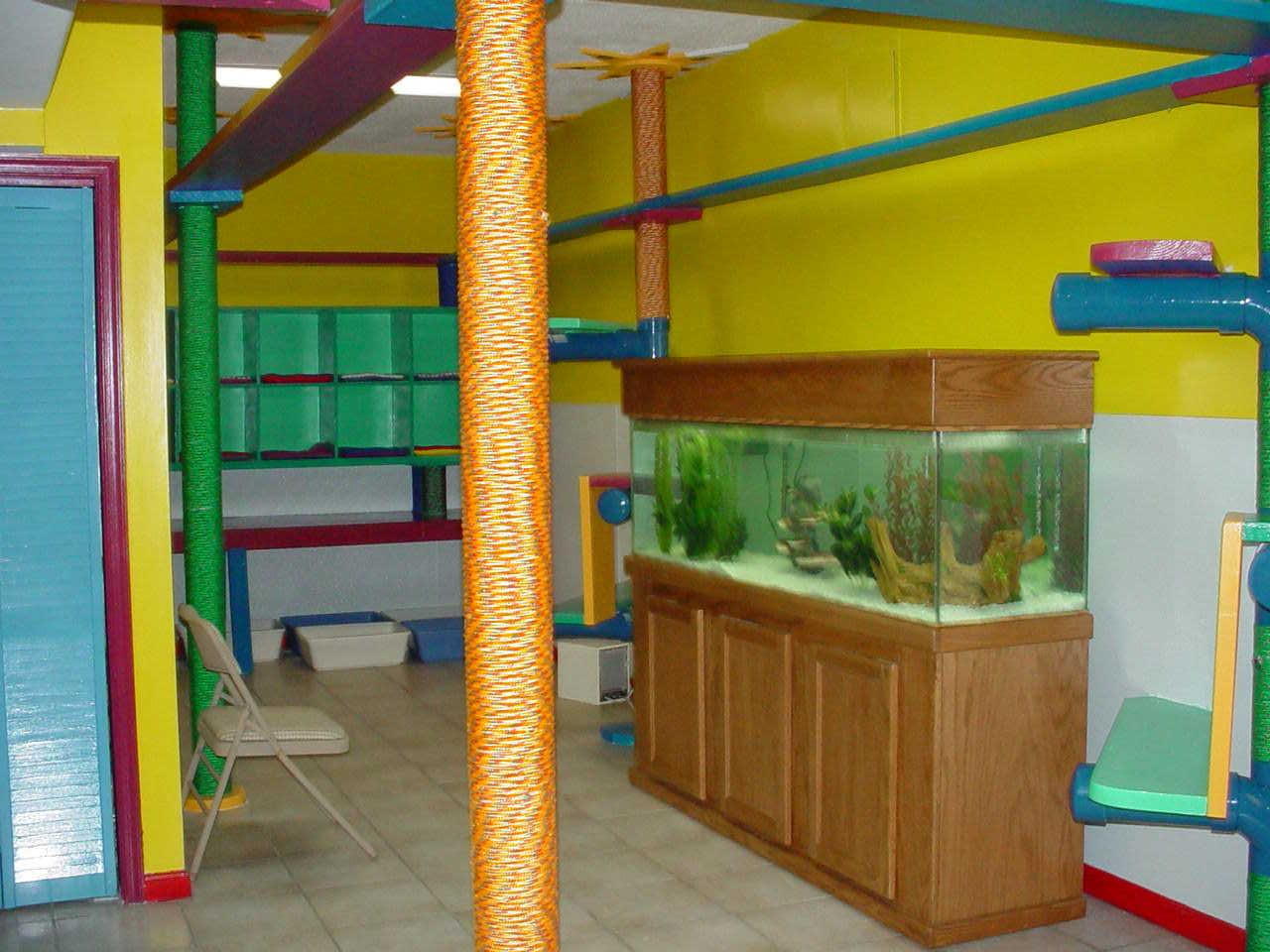 Plasto's Palace was named after one of our residents that has been at the ranch the longest. The residents of this room are our adults that are healthy, have been spayed/neutered and are waiting to go to thier new homes. The cubbies along the walls are designed to give each cat a place to "get away from it all". The ramps and climbing poles give the cats a chance to stretch out, climb and get some exercise. Lastly the aquarium provides live action "Kitty TV".


Cat trees designed and built by Polkat Productions.




Take a live action peak at what the cats are doing in this room on our new Webcam!


Warning: This page will take a few minutes to load.