The Rude Cats Photo Gallery

Here are some more of our best pictures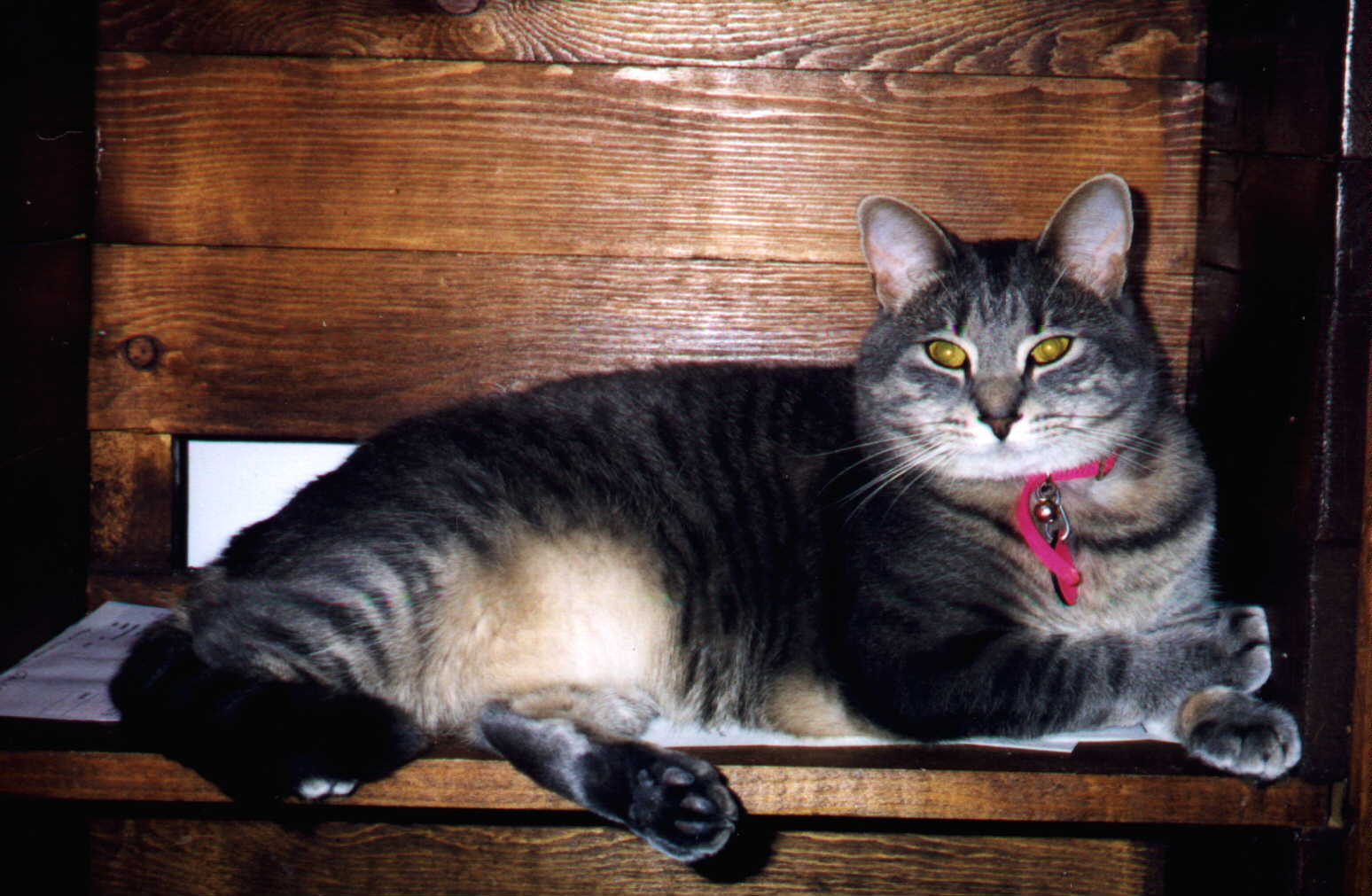 See, I can still fit in here!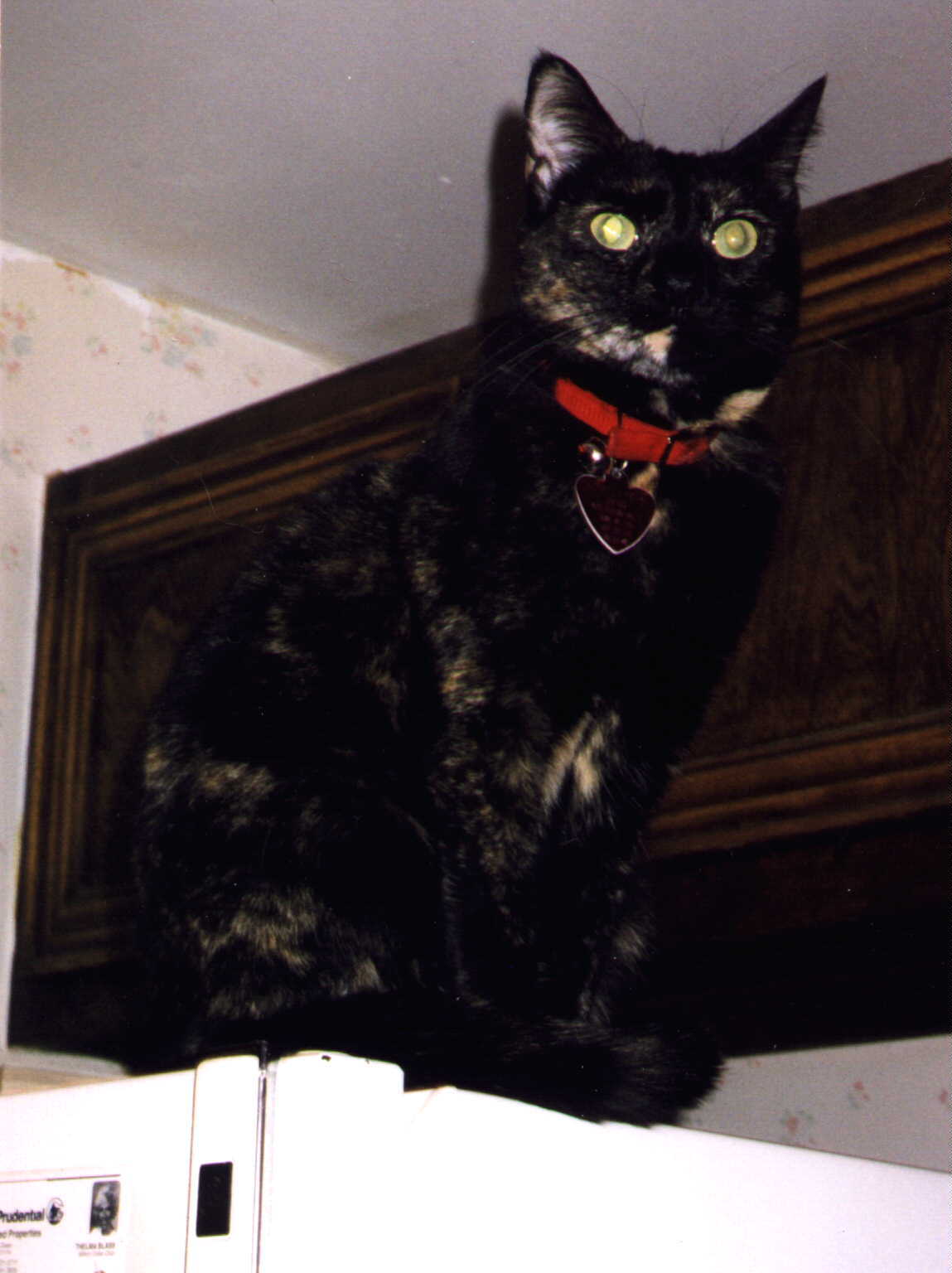 Billie Jo keeps an eye on the food supply in the refridgerator.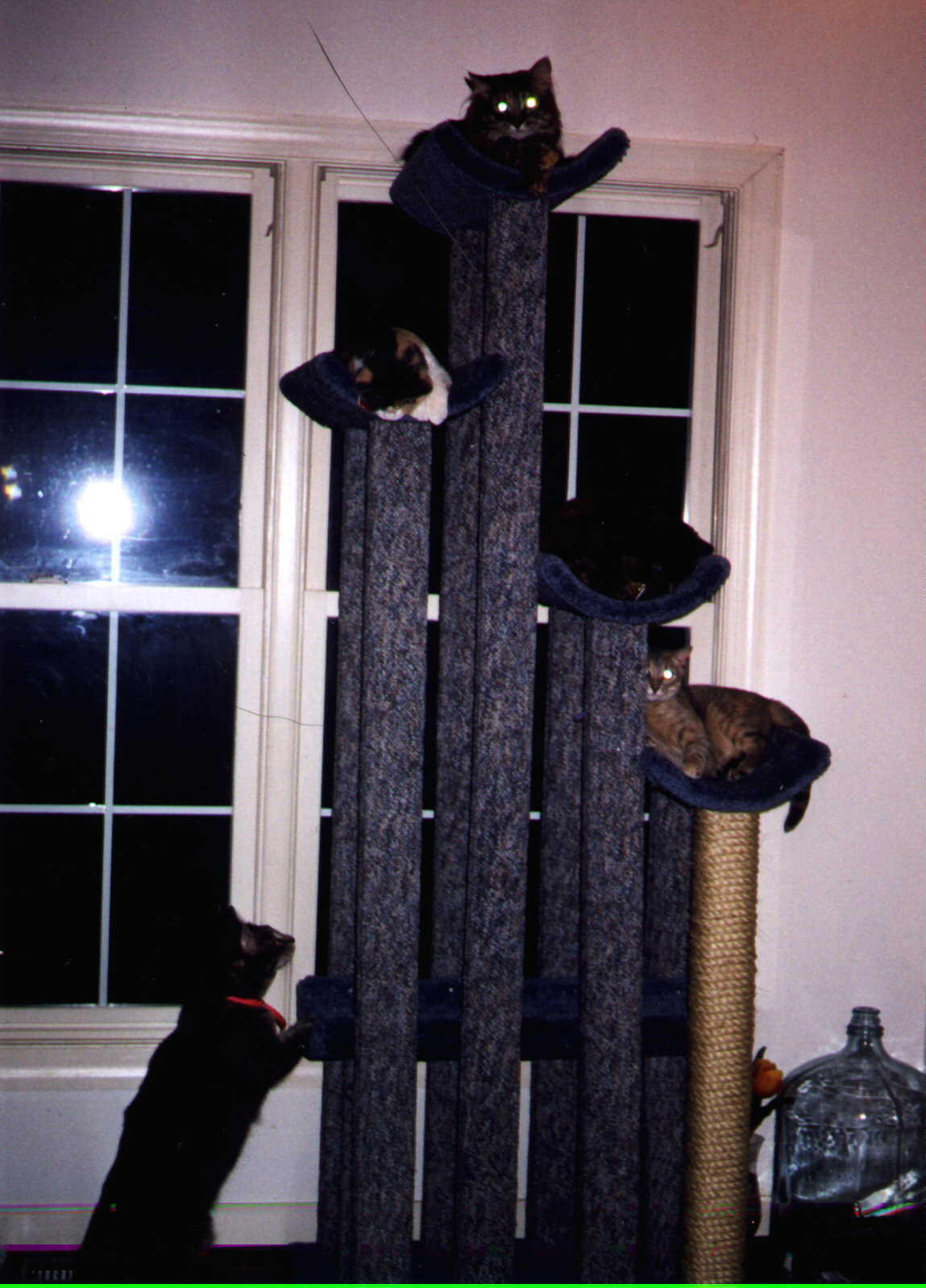 Ashley, Cali, Tia, Mama and Ghost try to set a record for the most cats simultaneously on a kitty condo.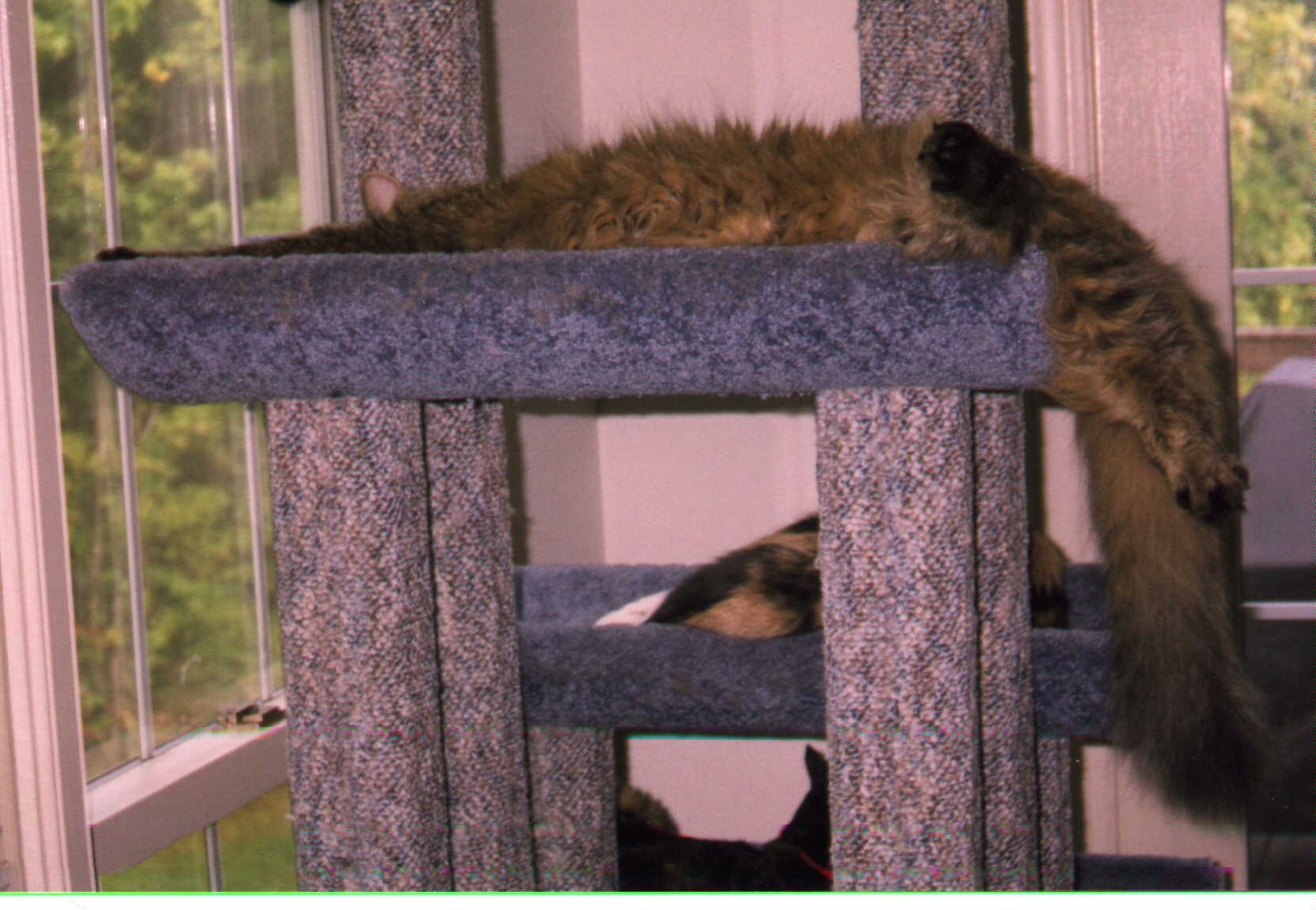 Maggie's entry into the "Comfortable Sleeping Positions" contest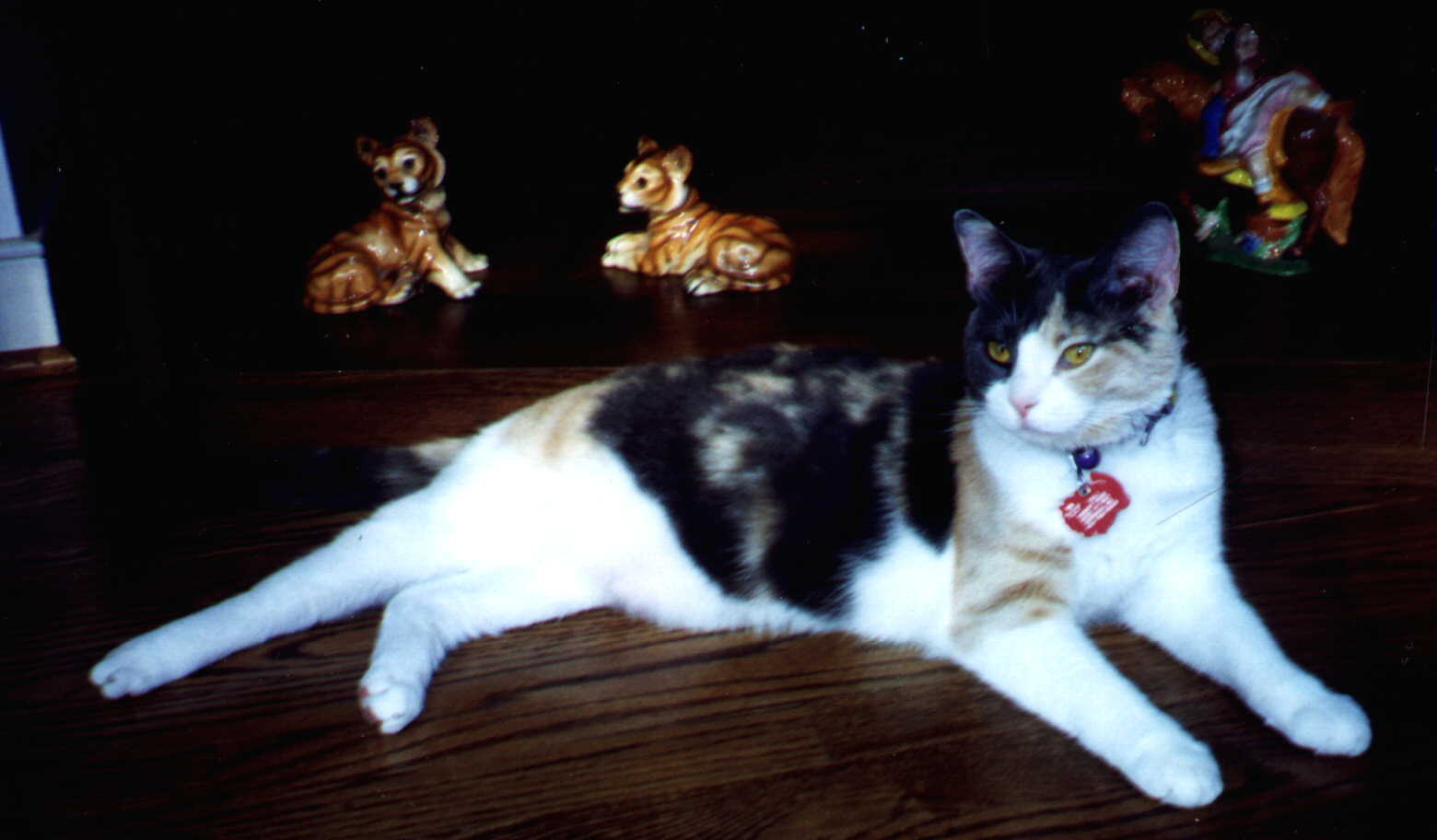 Maybe if I look really innocent, they won't notice.......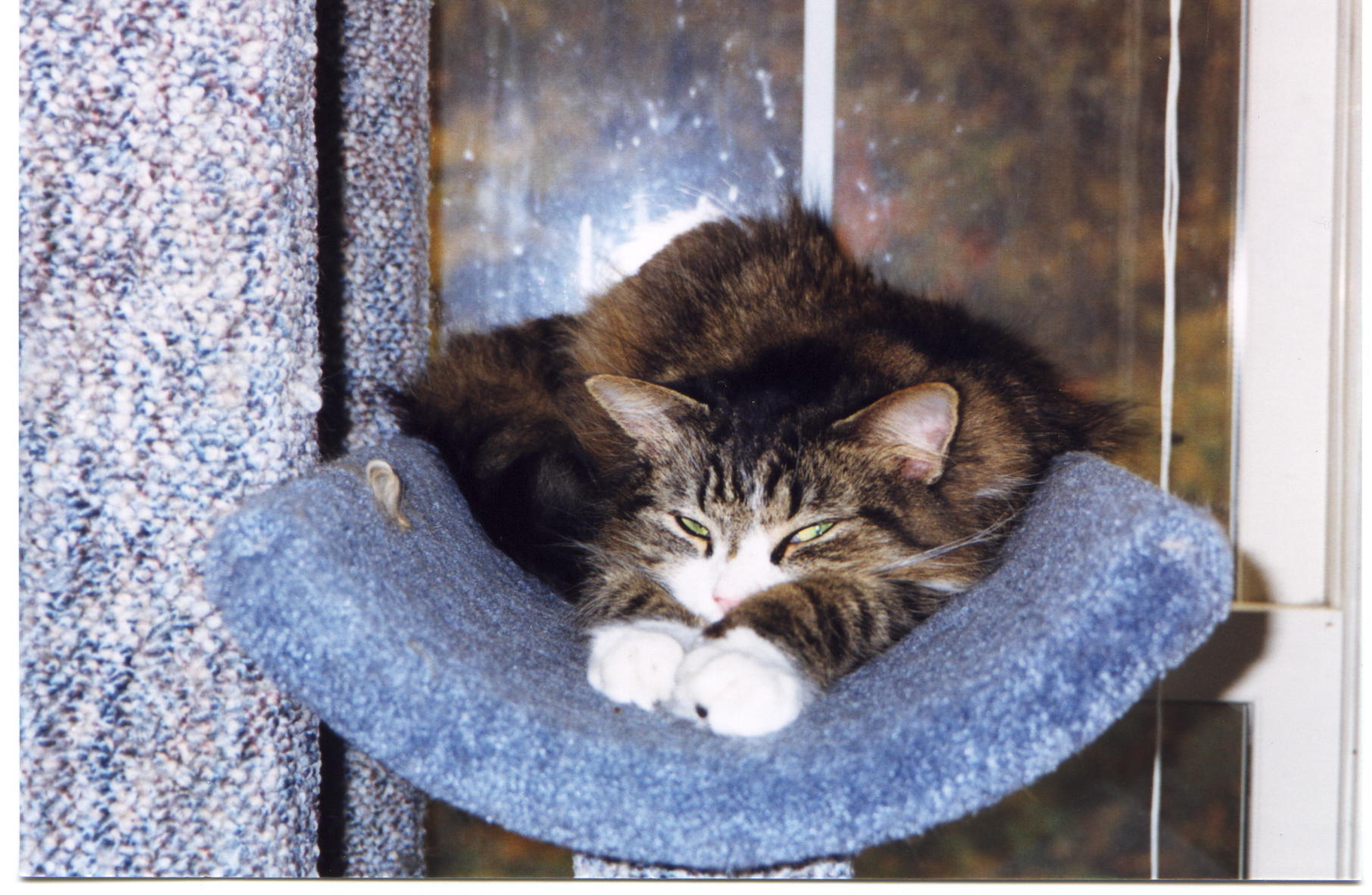 Bones chills out
NEWSFLASH!!!! DIET COKE BOX GIVES BIRTH!!!!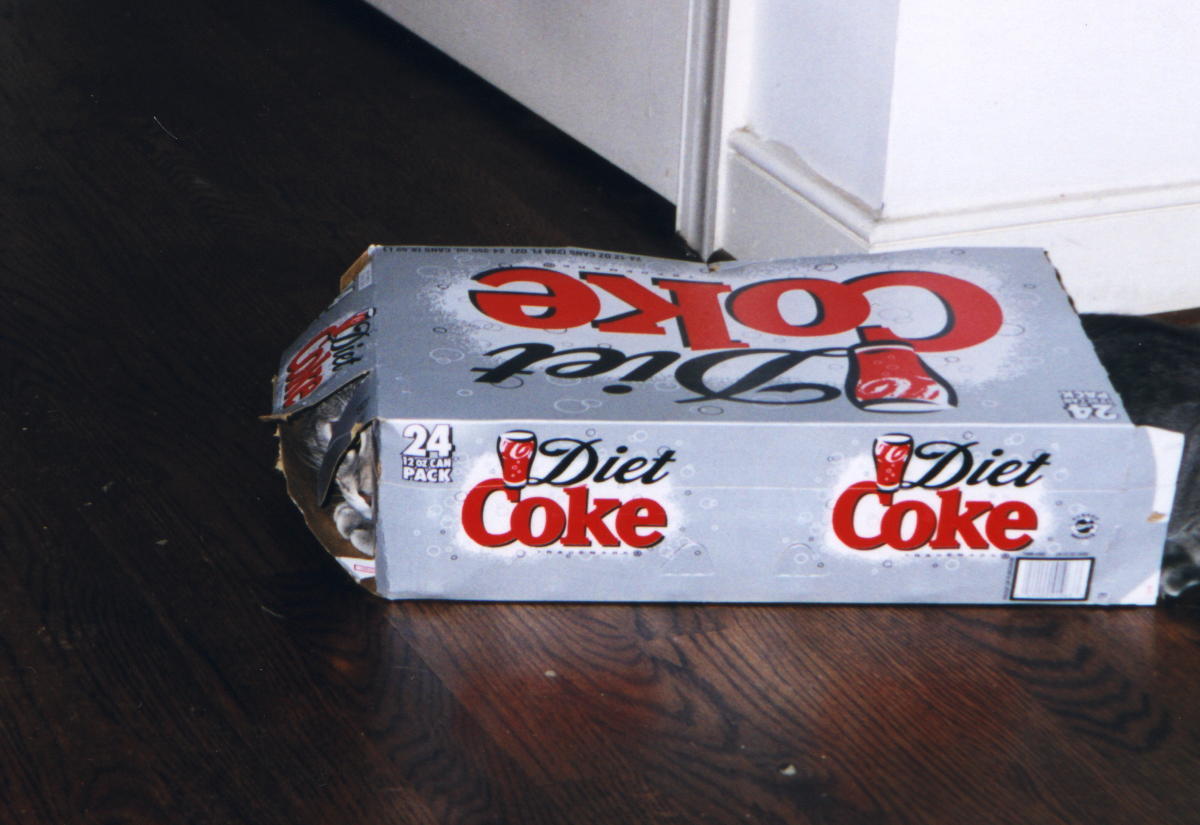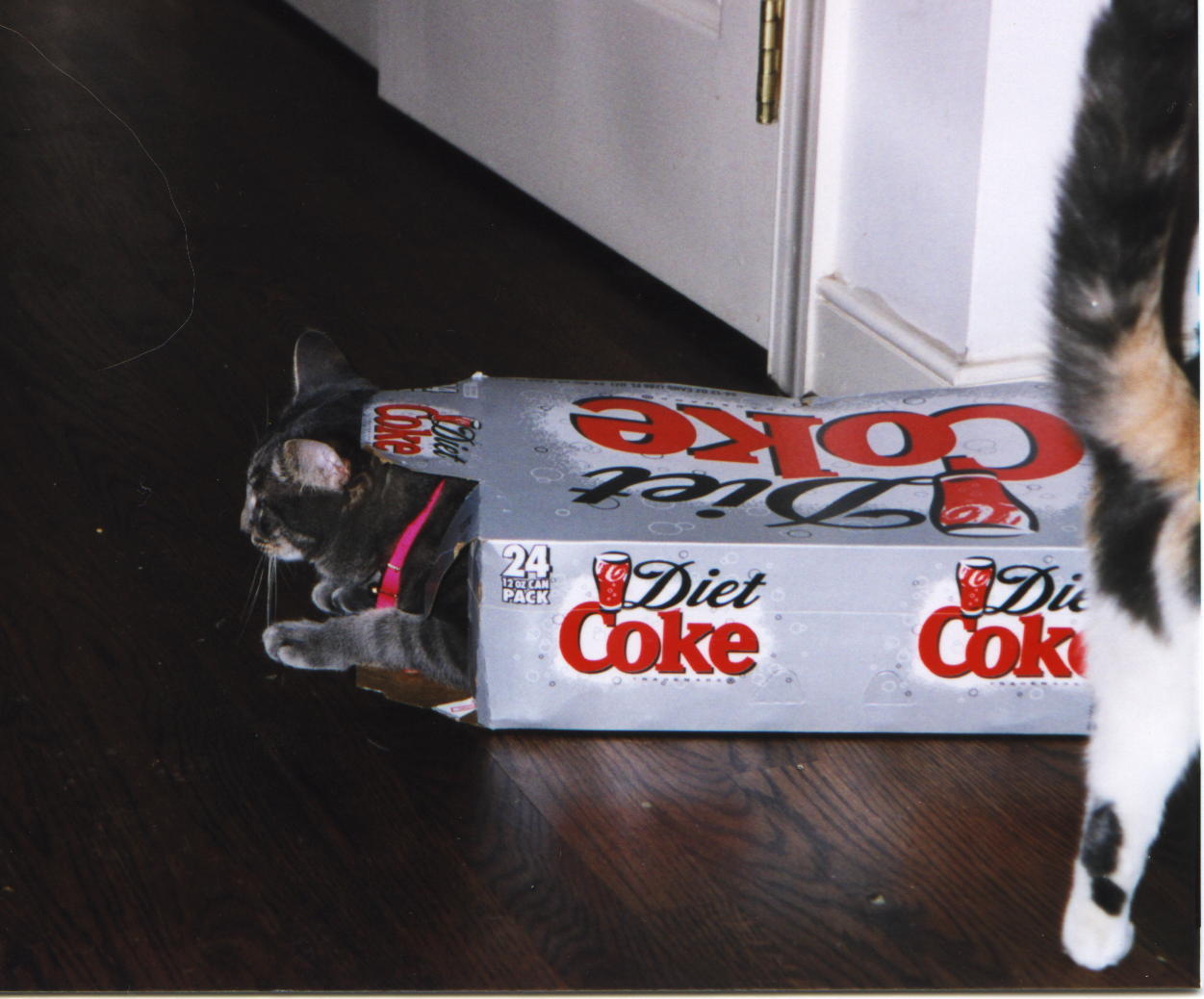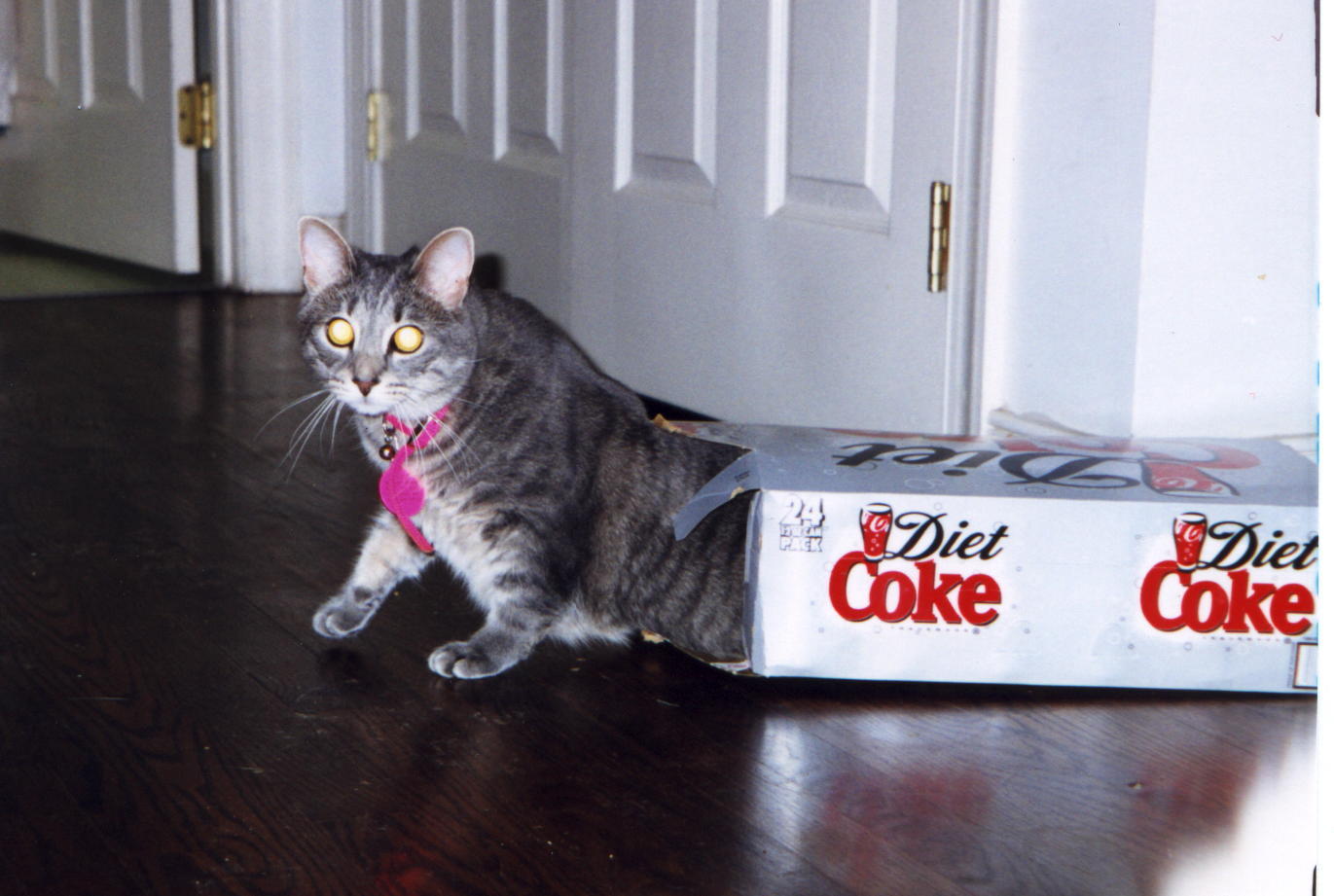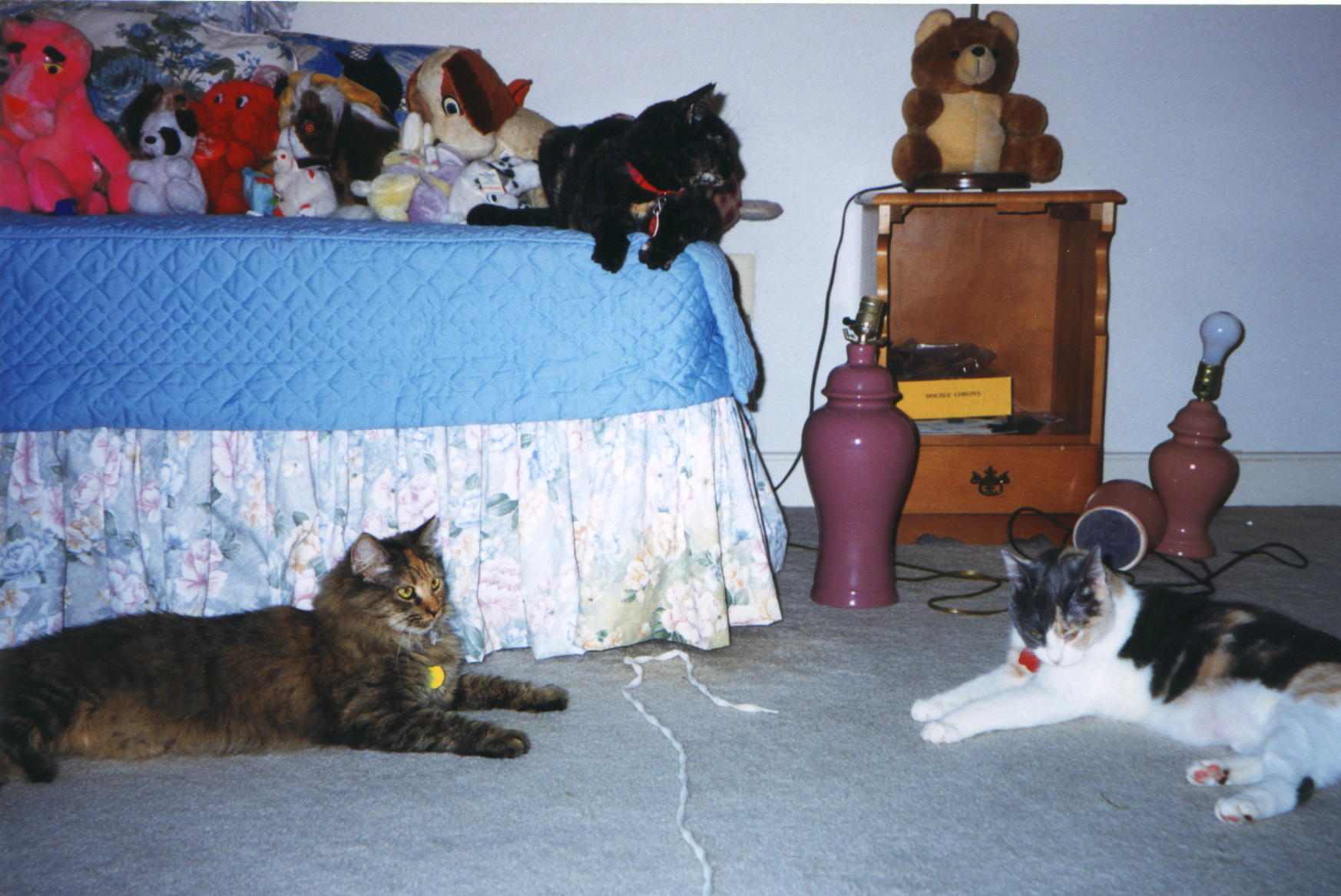 How can we make it look like the dog did it?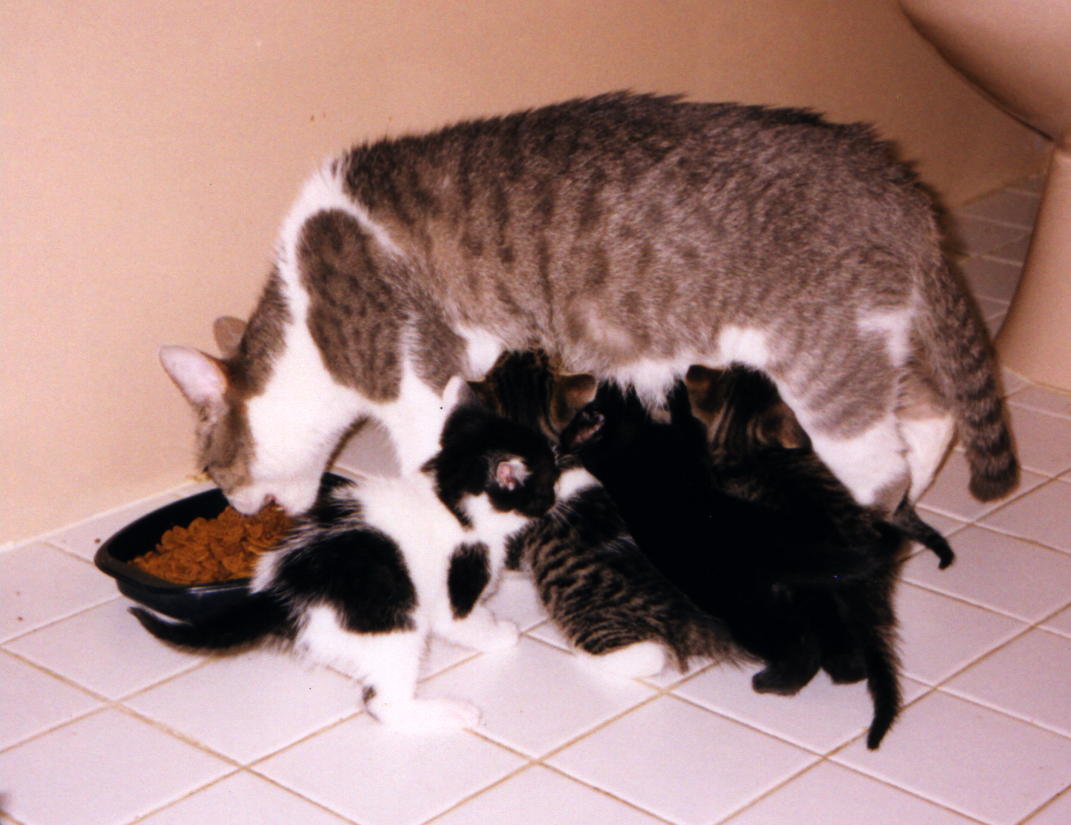 We've heard of drive through dining, but this is ridiculous