The Definitive History of Rude Ranch Animal Rescue!
Find out how Rude Ranch Animal Rescue got its name!
What was the Rude Ranch building originally used for?
Did Bob and Kathy really do THAT??
These and many other questions will be answered!
Makes the Purrrrfect Gift for the Animal Lover in Your Life!


Get it HERE!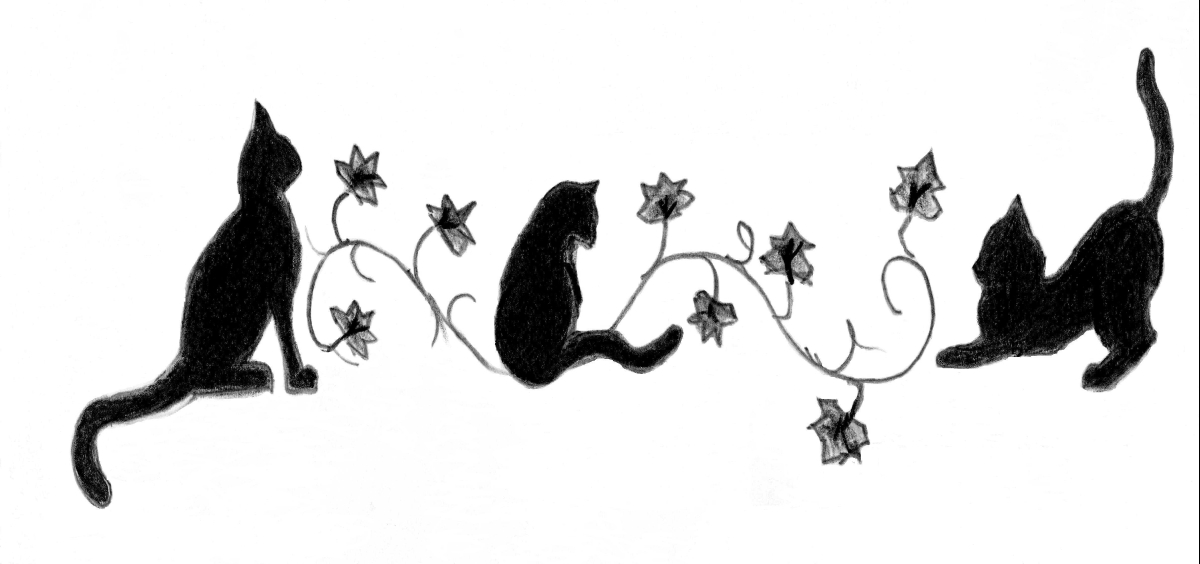 Help Promote Our Book!


Buy the Book!


Check out our promotional video here!


Then link to the video from your Myspace/Facebook/Twitter page!


Write a Review of our Book on Amazon.com!


Download Our Postcard (PDF format) and Give it Out!


Send this Email (Word Format)to Your Friends!


Download Our Poster (PDF Format) and Put It Up in Local Businesses!


Write your favorite celebrity! Download our celebrity Email(Word format) !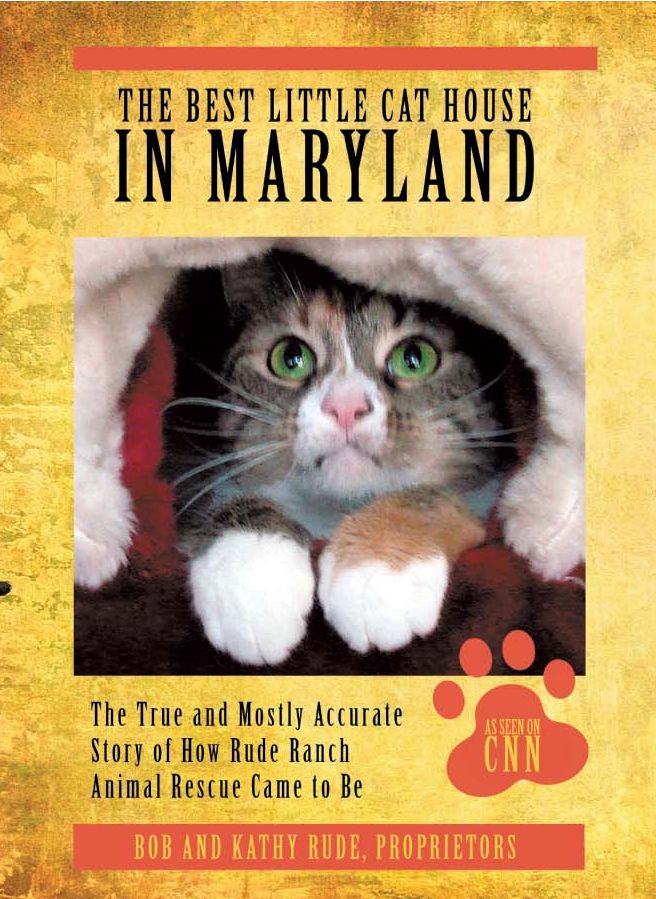 Get it Here! (Signed Copies Available!)